Hacked Website Threat Report

2021
An analysis of the latest trends in malware and hacked websites at Sucuri & GoDaddy.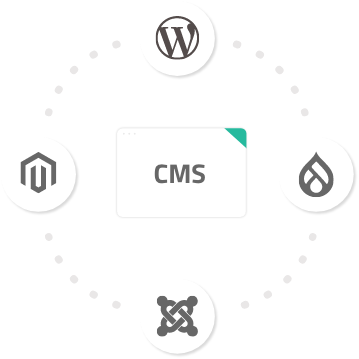 July 6th, 2022 | 11:00am PST
Presented by Ben Martin, Security Analyst at Sucuri
The threat landscape is constantly shifting. As attackers continue to hone their tools and exploit new vulnerabilities, our team works diligently to identify and analyze threats posed to webmasters.
Join us on July 6th as we cover the latest findings from our Hacked Website Threat Report for 2021. We'll shed light on some of the most common tactics and techniques we saw within compromised website environments and our remote scanners.
Topics include:
Vulnerable plugins and components
Most common types of malware
Outdated software & CMS distribution
Top cleanup signatures
Notable persistent infections
Backdoors, skimmers, SEO spam and more!
We'll also be hosting a Q/A session at the end of the webinar.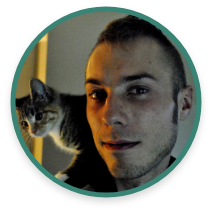 About the Presenter: Ben Martin
Ben Martin is a security analyst and researcher who joined Sucuri in 2013. Ben's main responsibilities include finding new undetected malware, identifying trends in the website security world, and, of course, cleaning websites. His professional experience covers more than eight years of working with infected websites, writing blog posts, and taking escalated tickets. When Ben isn't slaying malware, you might find him editing audio, producing music, playing video games, or cuddling with his cat.