Website CDN Performance & Speed Optimization
We are serious about performance so we use several techniques to make your site faster. Website security is only useful if it doesn't degrade the user experience. The Sucuri CDN caches your website content automatically. Speed your website by 70% on average.
Speed Up My Site
Website Speed Optimization
Improve website speed by 70% on average with our caching options and global content delivery network (CDN).
Multiple Caching Options
Multiple caching options available for every type of website. Protection and speed optimization combined.
Reliable Website Uptime
Have your website up and running 24 hours a day. Reliable website uptime and improved website load time.
High Availability and Redundancy
High availability and redundancy in case of network failure. The CDN runs on a globally distributed Anycast network.
How We Improve Your Website Performance
High Performance Servers
Multiple datacenters around the world that use the best hardware and proprietary technology are at your service. Improve your website performance no matter where you are.
Global Anycast Network
The Sucuri WAF and CDN technology are based on a global Anycast network with 10 SuperPOPs in the USA, Europe, and Asia and 2 CDN POPs in Australia and Brazil.
Fast Response Times
If you need the fastest response possible, we have your back. Choose a plan that fits your needs. Our team is there to support you 24/7/365.
Fast HTTP/2 Support
HTTP/2 improves performance significantly for most websites. That is why we have enabled HTTP/2 by default on all websites.
Smart Caching Options
Speed up your site with three levels of granular site caching available. Benefit from our caching options that were designed to fit the needs of every type of website.
Highly Optimized Configuration
We fine-tuned the settings to give you maximum performance and protection with custom options available. You can choose what best fits your needs or we can help you do it.
How to Activate Website Hack Protection and DDoS Attack Prevention
1
Add Your Site to the Sucuri Web Application Firewall
After signing up, simply type your website URL to get started. If your site is under a DDoS attack, select the option "I am currently under attack". You can also restrict admin access to allowlisted IP addresses. More setting options available.
2
Activate the CDN
Enable the website CDN by changing your DNS records. Once activated, Sucuri will serve your site faster by caching it across our global network. Our analysts are always happy to set it up for you with a simple support request.
3
Add SSL and Protect Data in Transit
Regardless of whether you have an SSL certificate (HTTPS), we will automatically create one through Let's Encrypt for your firewall server. Professional or Business plans can upload custom SSL certificates. You can open a support ticket anytime if you need assistance.
4
Choose from Caching Options
One great feature of the Sucuri Firewall is its caching. Not only is your website protected from hacks and attacks, site speed is optimized due to our high-performance caching. We are always here to help if you have questions.
Sucuri CDN Map
Built-in the network, Sucuri CDN is responsible for caching your website on its edges automatically. With zero configuration, the CDN is able to speed your website by 70%.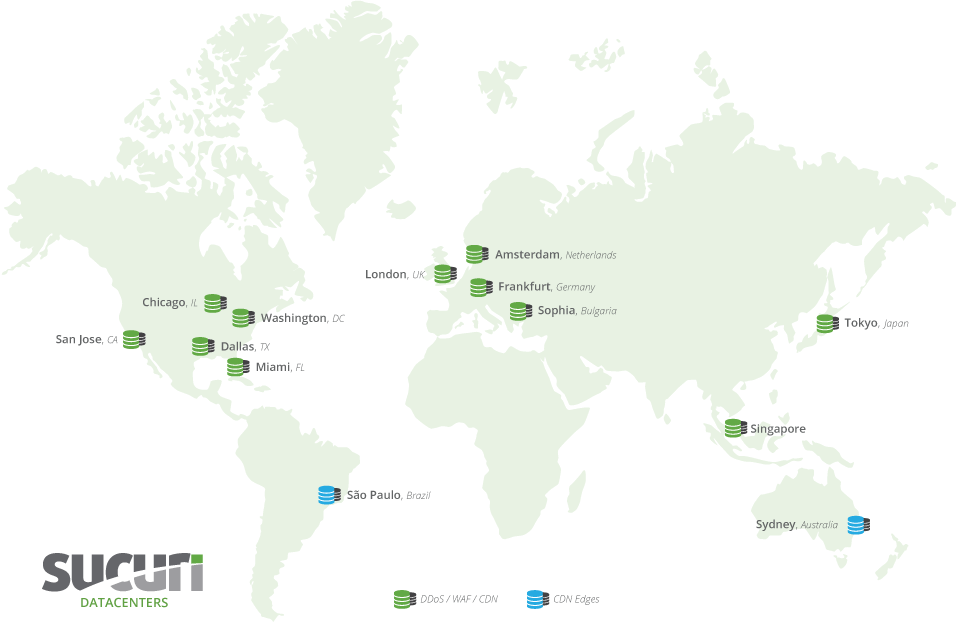 Your own security team to depend on!
Additional Resources
Webinar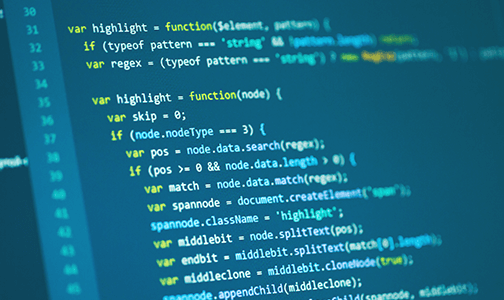 Learn how to identify issues if you suspect your WordPress site has been hacked.
Email Course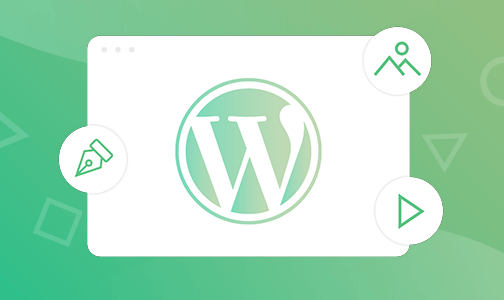 Join our email series as we offer actionable steps and basic security techniques for WordPress site owners.
Report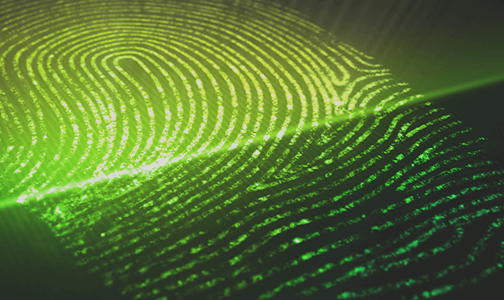 Based on our data, the three most commonly infected CMS platforms were WordPress, Joomla! and Magento.