Website Malware Scanning & Detection
Scan your website for malware, hacks, and blocklist status. Receive continuous website monitoring with alerts and daily updates. You can rely on our state-of-the-art website malware scanner to gain visibility into your website security.
Scan My Website
Website Malware Scanner
This scanner monitors for signs of website malware and indicators of compromise (IOC) with our website scanning tools.
SSL Certificate Monitoring
If any changes are made to your website's SSL certificate (HTTPS), receive immediate alerts so you can take action.
Website Server-Side Scanner
We check all files on the server for signs of malware to find backdoors, phishing pages, spam, DDoS scripts, and more.
SEO Spam Scanner
Spam keywords and link injections harm your brand. Discover signs of SEO spam before Google and other search engines do.
Blocklist Status
A blocklisted site loses at least 95% of its traffic. This scanner monitors for security warnings from blocklist authorities.
Website Uptime Monitoring
Websites can go down. It is critical to know when visitors can't access your site so that you can take immediate action.
DNS Monitoring
Our scanners detect changes to your website's domain name system (DNS) settings. We alert you if any changes are made.Learn More >>
How We Scan for Hacked Websites
Research-Driven Malware Signatures
Our intelligent signatures are based on code anomalies and heuristic detection. This allows our website malware scanner to match more signatures and generate fewer false positives.
Strong and Lightweight Malware Scanner
Our scanning engine is fast and lightweight for any environment. Sucuri's server-side and remote scanners are constantly updated to address the spread of malicious content.
Alerts and Reports
Email alerts are enabled by default. Set up notifications via SMS, Slack, RSS, or custom-post options. We also offer weekly or monthly website security email reports.
Complete Website Scanner
Sucuri's monitoring solution includes multiple scanners to cover all aspects of your website security. We provide the components you need to detect indicators of compromise (IoC).
All-Inclusive Plans
Our website security platform includes robust website monitoring, unlimited malware and blocklist removal, and ongoing protection. It will work with any site platform or CMS.
Your Website Security Team
We are an extension of your team. Our monitoring system notifies you if your website has been hacked and our professional security analysts, available 24/7/365, are here to clean it for you.
Enabling Website Malware Scanning
1
Add Your Site to Remote Scanner
After signing up, just type your website URL to get started. If needed, you can request a malware cleanup right away. The remote scanner is enabled instantly and will begin analyzing your site from all angles. The remote scanner captures blocklist warnings and malware visible in the source code, including conditional malware that only presents itself to certain kinds of visitors.
2
Activate Server-Side PHP Scanner
Next, enable the server-side scanner with FTP/SFTP credentials from your Sucuri dashboard. This deep-scanning engine has full access to scanning PHP files on your server. Some malware hides itself from visitors, but it can't hide from our server-side scanner. We see things like backdoors, phishing pages, email and DDoS scripts. Our analysts are happy to set it up for you too with a simple support request.
3
Adjust Monitoring Types
By default, we offer malware and blocklist monitoring so you are alerted if we detect suspicious files or security warnings on your website. We also check your DNS records for changes. Uptime monitoring allows you to receive alerts if your website goes down for any reason. Feel free to adjust the frequency of these scans from your Sucuri dashboard settings to suit your needs.
4
Set Up Alerts and Email Reports
Our global alerts settings in your Sucuri profile allow you to set up alerting via email, SMS, Slack, and RSS. You can also set up generic post requests to your own custom webhooks in JSON, CSV, HTML, or plain text formats. Our email reports recap data found by our monitoring engines and can be sent to you via plain text or HTML. Setting up weekly or monthly emails is an optional feature as well.
Your own security team to depend on!
Additional Resources
Webinar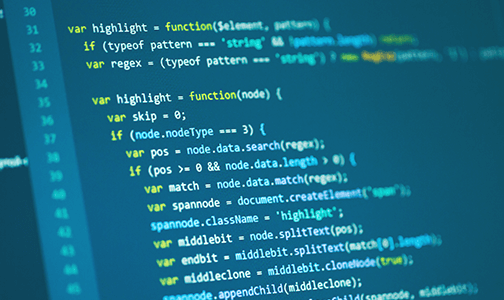 Learn how to identify issues if you suspect your WordPress site has been hacked.
Email Course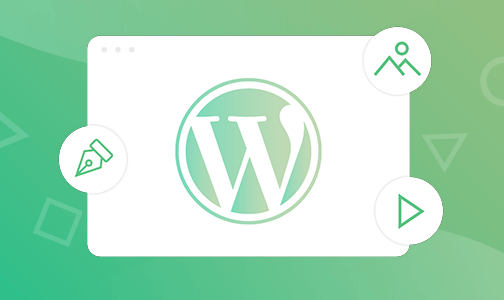 Join our email series as we offer actionable steps and basic security techniques for WordPress site owners.
Report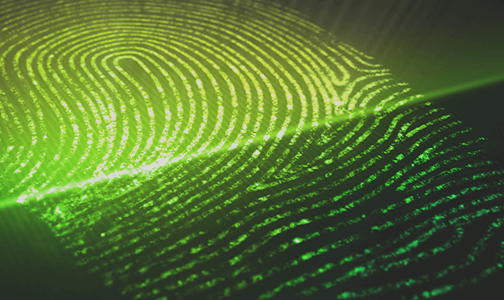 Based on our data, the three most commonly infected CMS platforms were WordPress, Joomla! and Magento.