DDoS Protection and Mitigation
Detect and block all types of DDoS attacks automatically.
Guarantee your website availability and performance against the largest attacks. Our globally distributed Anycast Network and secure content delivery keep your site online during large traffic spikes and massive DDoS attacks.
See Our Plans
DDoS Protection Against the Most Complex Attacks
Our DDoS mitigation service automatically blocks fake traffic and requests from malicious bots, without interfering with your legitimate traffic sources. Our cloud-based network can mitigate large network attacks (Layer 3 & 4), and we specialize in handling Layer 7 attacks against web applications.
Protect Your Organization
How Sucuri Mitigates DDoS Attacks
Our all-in-one website security platform and WAF protect your website against any DDoS threat, guaranteeing uptime and availability.
Blocks Layer 3, 4 & 7 Attacks
Sucuri's DDoS protection and mitigation service detects and blocks all application and network attacks.
Machine Learning
Attack data is correlated to anticipate malicious behavior and protect you from emerging threats.
Emergency DDoS Protection
Keep your site online during large-scale attacks and significantly mitigate requests from fake sources.
High Performance Servers
Our data centers guarantee performance by leveraging high quality hardware and technology.
Bot Blocking
When we detect malicious bots and hackers attacking your site, they are automatically blocked.
Global Anycast Network
10 SuperPOPs and 3 CDN POP's offer high availability and redundancy for your sites and infrastructure.
Protecting Over 400,000 Customers
Our singular goal is to protect your websites. We're proud to offer enterprise-grade security and unrivaled support for all of our customers.
About the Sucuri Firewall
The Sucuri Firewall is a cloud-based WAF with features that extend beyond DDoS mitigation to ensure that your organization stays protected.
Instantly Block Hackers
DDoS Mitigation and Prevention
Virtual Patching and Hardening
Protect Brand Reputation
Prevent Zero-Day Exploits
Full DNS Management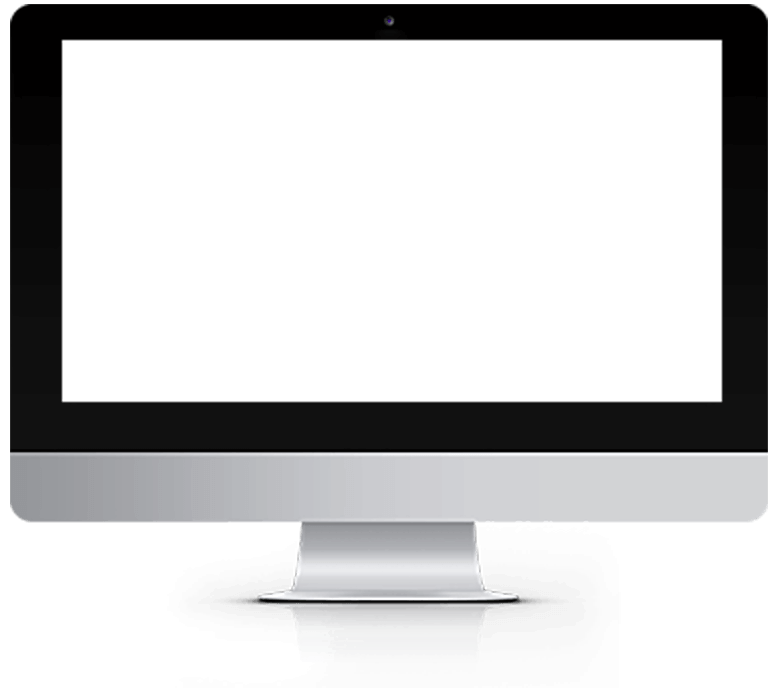 Predictable Pricing & Easy Setup
DDoS protection with rapid deployment and white-glove support.
No complicated configuration or installation required.
Customizable options to meet your needs.
No hidden fees or service charges.
Professional support to help you at every step.