Hacked? Get help now
$499.99/yr per site
6 hour SLA
Malware removal
Hack cleanup
Scans every 30 minutes
Advanced DDoS mitigation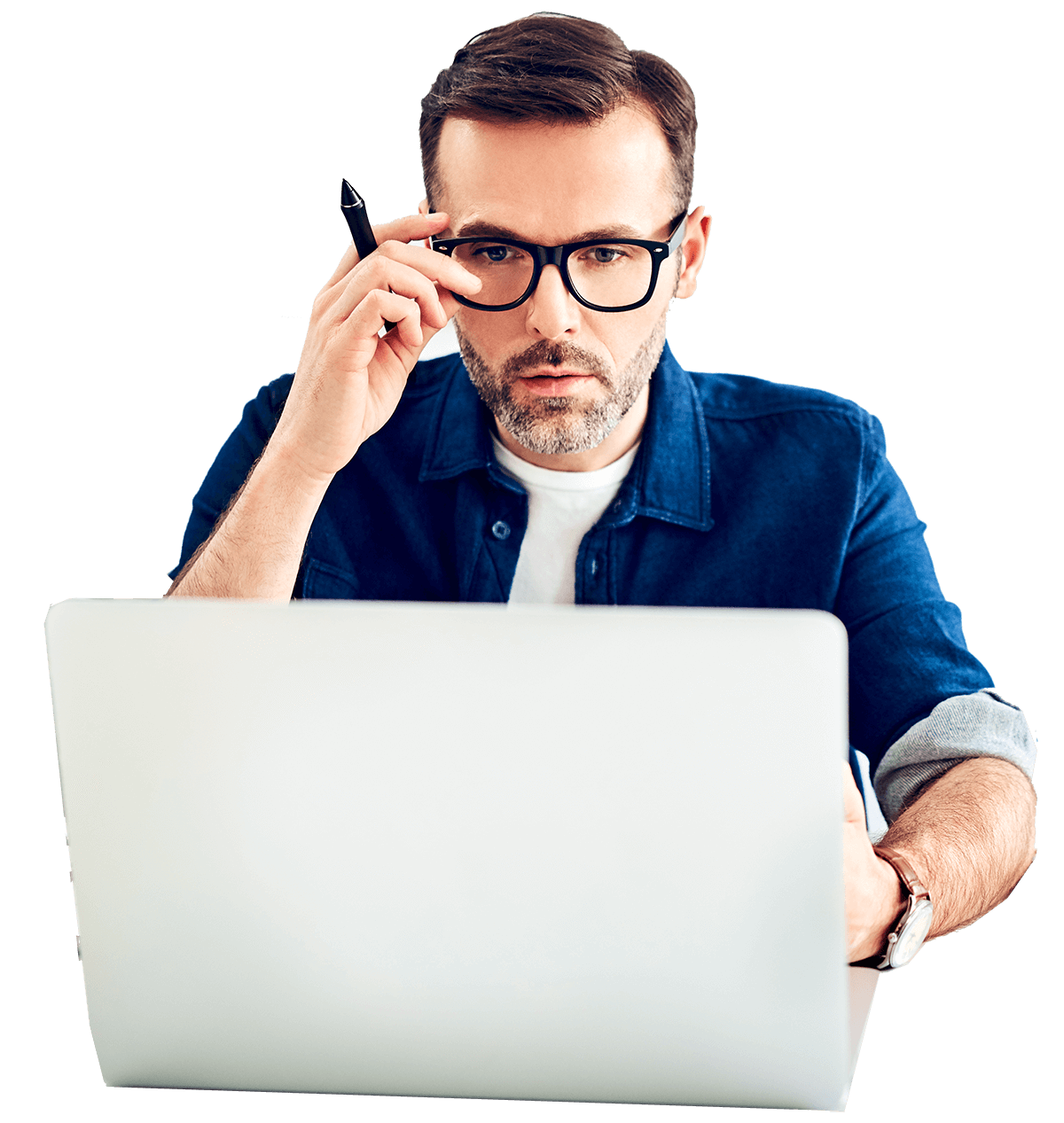 Guaranteed Malware Removal
Protection Against Hacks
24/7 Technical Team
30-Day Money-Back Guarantee
Website Speed Optimization
Improve website speed by 60% on average with our caching options and global content delivery network (CDN).
Multiple Caching Options
Multiple caching options available for every type of website. Protection and speed optimization combined.
Reliable Website Uptime
Have your website up and running 24 hours a day. Reliable website uptime and improved website load time.
High Availability
High availability and redundancy in case of network failure. The CDN runs on a globally distributed Anycast network.