Virtual Patching
for Website Vulnerabilities
How to prevent vulnerability exploits on your website.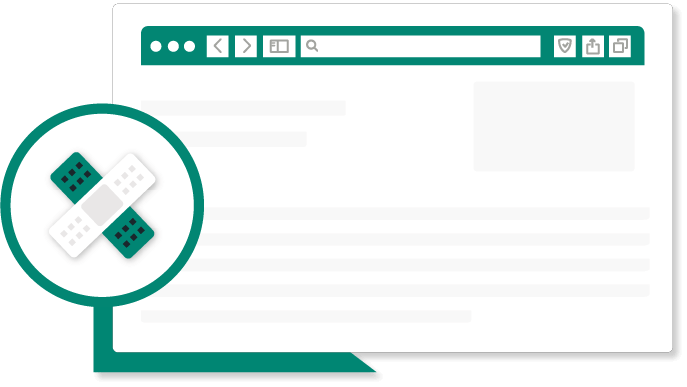 November 16th, 2022 | 11:00am PST
Presented by John Booker, Manager for Partners Sales at Sucuri
All software has bugs – but some bugs can lead to serious security vulnerabilities that can impact your website and traffic.
The reality is there is no shortage of websites running outdated WordPress, Joomla, or Magento software. Ample websites use plugins, themes and other extensible components with known vulnerabilities – which could give attackers the opportunity to exploit and infect a website or harvest sensitive information.
Join us on November 16th as we dive into the steps you can take to migrate risk from infection and virtually patch known vulnerabilities in your website enviroment.
Topics include:


What is virtual patching?
What happens to unpatched websites?
How does virtual patching work?
What is an example of virtual patching?
Virtual patching solutions
Key takeaways about patching software vulnerabilities
At the end of the webinar, we'll also be hosting Q/A session – so make sure to bring any questions you have for our panel!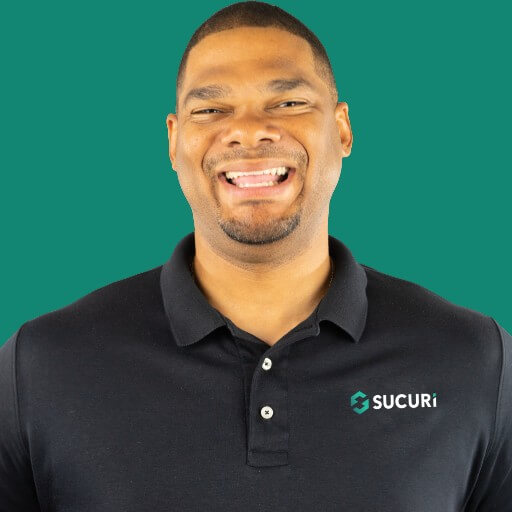 About the Presenter: John Booker
John Booker is Sucuri's Sales Operations Manager who joined the company in 2017. His main responsibilities include managing the front- end chat and phone sales teams. John's professional experience covers more than 15 years in sales, mostly in the hosting and security space. When John isn't helping his team deliver exceptional customer service to their clients you might find him at his son's football games or watching his daughter cheer.
Connect with him on LinkedIn.