Ecommerce Security Secure Your Online Store
Protect your ecommerce store against Magecart, credit card skimmers, and other malware. Automated security scanners help detect and mitigate threats before they impact your shop. Our dedicated response team quickly addresses security issues to protect customers and prevent downtime.
Ecommerce Malware Scanning
Scan for signs of infection and quickly detect Magecart, skimmers, and other threats to your ecommerce website. 

Block attackers, malicious scripts, and bad bots by filtering malicious traffic to your online store.
Uptime monitoring helps you take immediate action when customers can't access your online store.
Helps protect against ads being suspended by Google or Facebook if malware is detected on your ecommerce website.
Credit card theft and data leaks can harm your reputation with customers and website visitors.
SEO spam, JavaScript injections, and malicious redirects can harm your reputation and deter customers.
Get blocklist removal requests submitted on your behalf, remove security warnings, and protect your web stores' search rankings.
Help meet PCI requirements and harden your environment with the Sucuri web application firewall.
Trusted by Industry Leaders
How We Scan for Magecart & Credit Card Skimmers
Signatures & Advanced Scans
Heuristic and signature-based techniques detect and block malicious requests before they reach your store. Website scanning tools are constantly updated by our advanced malware research team to detect website malware and emerging threats to ecommerce environments.

Intrusion Prevention System (IPS)
Web application firewall and Intrusion Prevent System runs inline to block the delivery of malicious payloads to your ecommerce storefront. Virtual patching helps to protect against vulnerability exploits, SQL injections, cross-site scripting (XSS), and remote code execution (RCE).
Customizable Alerts & Reports
Notifications for SMS, Slack, RSS, and custom post options to help you stay notified of any issues. Check for changes for DNS, server errors, SSL modifications, uptime and WHOIS. Email alerts enabled by default, with options for weekly and monthly summaries.
Ecommerce Scanning Engine
Comprehensive monitoring solution scans at the client and server levels to detect credit card skimmers, JavaScript injections, and other malware. We provide all the components needed to detect indicators of compromise (IoC) on your online store.
Your own security team to depend on!
How to Activate Ecommerce Security for Your Online Store
Add Your Store to the Firewall
Signup for a Platform plan and type your store's domain to get started.
If you're currently experiencing a DDoS attack, select the option "I am currently under attack". Restrict admin access to allowlisted IP addresses and apply settings to harden your environment.
Activate Protection in Seconds
Simply change your DNS records to enable the web application firewall on your web store.
At this point all incoming HTTP/HTTPS packets will be intercepted and inspected prior to arriving at your server. SSL certificates are automatically created to protect data in transit. Our analysts are available 24/7 to assist with set up.
Select From Caching Options
Take your ecommerce store to the next level with content delivery and performance optimization.
Enable the site headers caching firewall setting for proper ecommerce configuration. Site speed is accelerated through high-performance caching and globally distributed AnyCast network. Smart caching supports dynamic page content across your storefront.
Get Ecommerce Malware Removal
Submit a ticket for quick response to any threats in your environment.
Analysts connect to your site to clean malware infections and credit card skimmers from your websites files and database. Secure backups created prior to cleanup. Communication at every touchpoint with a comprehensive report of all our findings. 
The average cost of a single PCI incident can range from $120k to $1.24m for SMB. An incident response team and strong encryption reduces costs more than any other factor.*
Security solutions built for
Traffic and conversions are key to your online business. These can be lost and cause damage to your brand in the event of a security incident.
We will maintain the security of any credit card data passing through our system in accordance with PCI-DSS standards. You can prevent data breaches, PCI compliance issues, and website security incidents by using an Intrusion Prevention System (IPS).
Request a Free Consultation
Protect Your Online Shop & Customers
Improve your website security posture to maintain your revenue
stream and customer loyalty.
The Sucuri Firewall surrounds your website with a defense system, leveraging our proprietary virtual patching and hardening technology.
We offer free SSL certificates through LetsEncrypt. We also support existing SSL certificates. Keep your customer data encrypted and secure in transit.
The first requirement of PCI compliance is to use a website application firewall, like the Sucuri Firewall. We are a Level 1 PCI compliant service provider.

The shame of a data breach can ruin your brand. Recovering requires significant investment in reputation management, marketing and PR.
Frequently Asked Questions
What is ecommerce security?

Ecommerce security is the essential practice of securing an online web store from malware and hackers and protecting online transactions. It consists of a series of protocols that protect website visitors, customers, and their personal data from theft and cyberattacks. Basics of ecommerce security include: • PCI compliance to meet regulatory requirements for online stores • Monitoring for quick response to malware and indicators of compromise • Protection of customer data and privacy • SSL protection to protect sensitive data in transit Block attacks and malicious scripts with web application firewall

What is a credit card skimmer?

A credit card skimmer is a type of malicious software that hackers can inject into your ecommerce webstore to steal payment card information from your customers. When a customer enters their payment card information into your website, the skimmer captures and sends the sensitive information to the hacker. Stolen data can include card numbers, expiration dates, security codes and any other customer details displayed on the web form. It's important to implement security measures to protect your webstore from credit card skimmers, such as regularly monitoring your website for suspicious activity and using secure payment processing services.

How does a firewall help me be PCI compliant?

The Sucuri firewall is a security system that monitors and intercepts network traffic based on a number of security rules. It can help to block unauthorized access attempts to your webstore, prevent malicious traffic, and protect sensitive data. A firewall can also help to detect and block common web-based attacks such as SQL injection and cross-site scripting (XSS). The Sucuri Firewall helps you achieve many of the requirements outlined by the PCI-DSS (Payment Card Industry – Data Security Standard) by providing a cloud-based Firewall, Web Application Firewall, and Intrusion Detection System for your ecommerce website. Non-PCI compliant websites can suffer hefty penalties by payment industry regulators if customers experience fraudulent transactions. The average cost of a data breach for a small business is $86,500, with enterprise organizations paying an average of 4 million dollars.

How can I install Sucuri on an ecommerce store?

Installation is quick and easy. Sign up for a Platform Plan, then add your domain and make a quick DNS change to install protection. SSL certificates will be automatically generated to help protect data in transit. If you have malware in your environment and need a hand with cleanup, simply create a ticket and our analysts will get to work cleaning up your ecommerce website.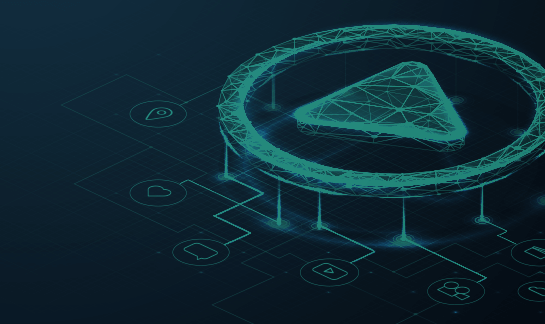 Webinar
Learn how to identify issues if you suspect your WordPress site has been hacked.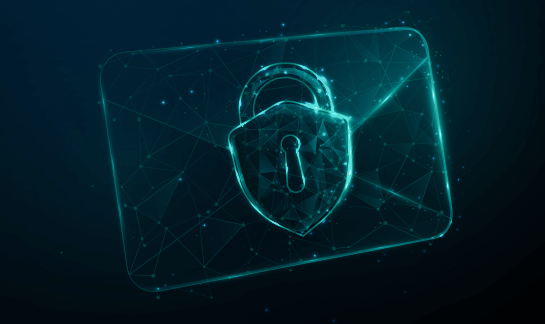 E-Mail Courses
Join our email series as we offer actionable steps and basic techniques for WordPress site owners.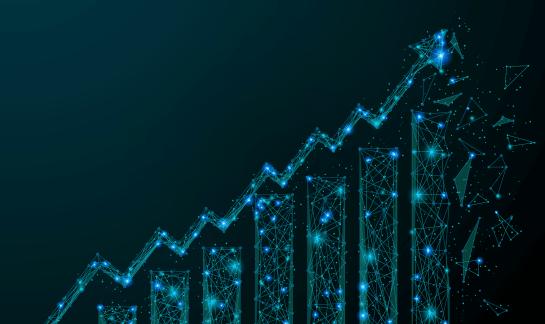 Report
Based on our data, the three most commonly infected CMS platforms were WordPress, Joomla and Magento.