Clean & Safe Websites
If your site is hacked, we'll fix it. You can also find cloud-based website security technology to protect all your sites for total peace of mind.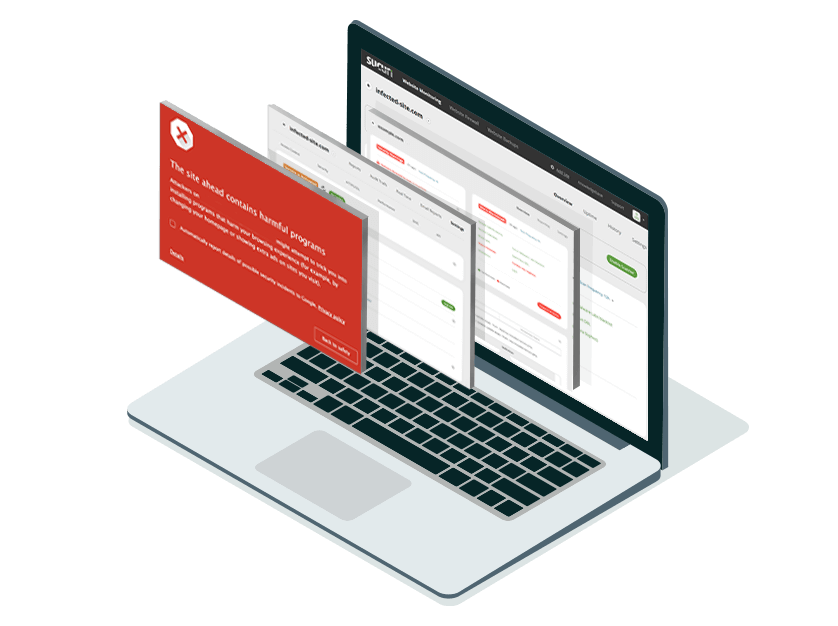 Clean and Secure Your Website
Stay on top of emerging website security threats with our helpful guides, email courses, and blog content.
Guides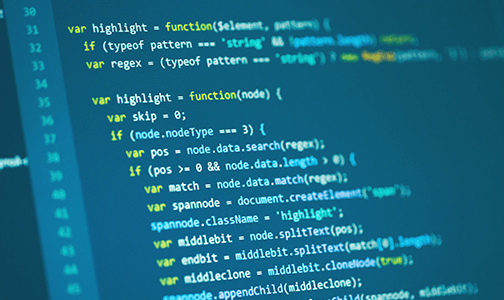 Follow our helpful guides and tutorials to learn how to clean and secure your website.
Learn More
Email Courses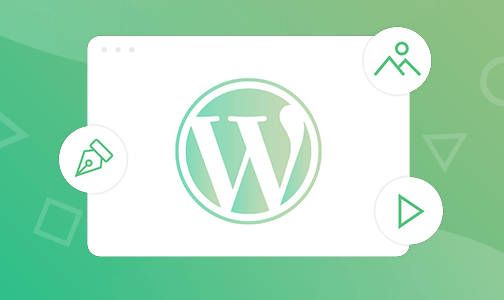 Join our email courses to receive educational website security topics in your inbox.
Sign Up
Blog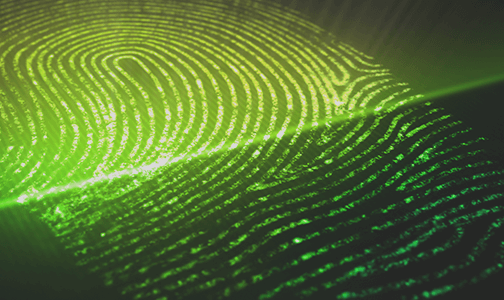 Read technical articles about current security issues, vulnerabilities, and exploits.
Read Now
Website Security Solutions
We believe website security requires a multi-step solution so all our plans include:
Compare Plans
Basic
Professional
Business
Custom

Perfect for bloggers and budget-conscious site owners.

Sign Up

Faster response and support for SSL certificates.

Sign Up

Fastest response time and more frequent scanning.

Sign Up

Custom configuration and dedicated 24/7/365 support.

Learn More
Trusted by Web Pros & Enterprise
Do you require a custom solution or need to protect multiple sites? We offer flexible plans to meet your requirements.
We were losing a lot of valuable time cleaning sites ourselves. We were looking for a partner to outsource the cleaning up of malware to. Three things were important to us: The cleanups should be thorough and fast, the process to request a cleanup should be easy, and the costs should be reasonable for us and our clients.
When you have so many clients and websites, we can't look at everything all the time. We need someone proactively checking on our behalf. Sucuri knows about security issues before they become a problem.
We use Sucuri's Website Application Firewall which is awesome. For a while, Yoast.com use to get hacked every month. Of course we were a high profile target so people were targeting us. We knew we had to do something different.
I asked around, and someone said I should contact Sucuri. That's exactly what I did, after I tried for hours to research the problem. I contacted Sucuri and they fixed it in a couple hours. Boom. It was done.
Sucuri saved our skin! Immediately when the firewall was activated, the threats stopped. The site was now protected which saved us a major headache over the weekend.
I trust that Sucuri has the experts. They have even helped with situations that turned out not to be malware. The customer service is beyond what it needs to be, and that's rare.